Read
My site www.papofurado.com was created in 2008 august, e disappeared disappeared results of Google searches on 18/01/2011, my difficulty in finding the cause is through intentionally did not do anything that might have caused this penalty. Not working with purchases or sales links, I have no links to partners, not applied any...
continue
Blog_id: 29 | Posted: 2011-03-17 17:56:06 | Views (7,912) | Comments (9)
Read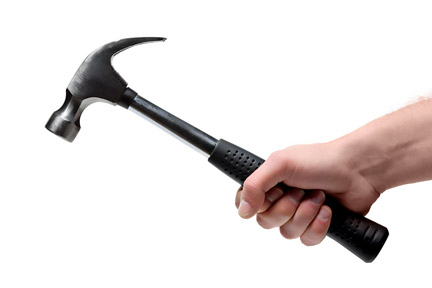 You might have heard that the hammer was about to come down on a part of the web universe occupied by white hat link builders. Lot's of screaming was taking place surrounding the pending Panda or Farmer update to Google's algo. Some hints from within Google lead to rumors about the target being sites with poor content, with...
continue
Blog_id: 28 | Posted: 2011-03-02 22:22:24 | Views (9,737) | Comments (1)
Read
Whatever your view of seo, one thing is true - "search engine optimization" is simply a more acceptable term for "search manipulation." Advancing the search performance of a website regardless of the technique is essentially manipulating the ranks higher.
I think it's important to remove any distinction because many seos... continue
Blog_id: 27 | Posted: 2011-02-19 19:12:08 | Views (6,868) | Comments (4)
Read
I've run into this so many times - often connected to penalized sites - that I know it needs some kind of extra push to get Google to fix it once and for all. Maybe embarrassment will work. Please, someone, put this post in front of Matt Cutts.
Here's the problem. It's very easy to get cloaked pages ranked highly in... continue
Blog_id: 26 | Posted: 2011-01-21 20:33:20 | Views (6,775) | Comments (2)
Read
(And what we are doing to help us and others do something about it)
Last May, my new online news aggregation business www.onenewspage.com, suffered a steep loss of traffic. In the space of just a few days traffic collapsed, falling from about 18,000 daily visits to around just 700, a fall of over 95%.
Our Google page... continue
Blog_id: 25 | Posted: 2010-12-13 11:46:50 | Views (6,924) | Comments (1)
Read
There's a trading technique used frequently by professional traders (high frequency trading - HFT), where computers exploit both price movement and the trading rules to gain an edge. And the big money has spawned trading firms whose sole strategy is using technology to generate massive numbers of automated trades to gain...
continue
Blog_id: 24 | Posted: 2010-11-28 21:49:40 | Views (7,884) | Comments (2)
Read
By:
Rev Sale
2010-08-26 21:42:58
This post references my
previous post
, where a client's dedicated servers were hacked.
The security team at the host claimed to see numerous brute force attacks that were successful. In other words someone put a... continue
Blog_id: 22 | Posted: 2010-08-26 21:42:58 | Views (5,971) | Comments (1)
Read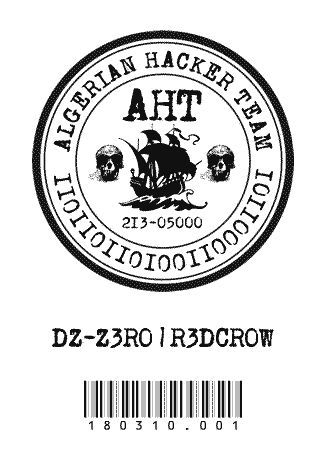 In the very early hours of Saturday, 21 August 2010, several dedicated servers related to one client were hacked.
For starters, there was an avoidable vulnerability that was exploited. The servers were newly implemented and did not have cpHulkd enabled. This is the "brute force manager" that locks you out after several... continue
Blog_id: 21 | Posted: 2010-08-22 18:38:19 | Views (9,364) | Comments (2)
Read
Blog_id: 20 | Posted: 2010-08-12 20:39:05 | Views (6,042) | Comments (2)
Read
By:
Bob Sakayama
2010-07-25 03:10:26
Now that Google has withdrawn our ability to see the inbound links to our sites, alternative discovery techniques need to be investigated.
In case you have not been reading this site, Google used to show us all the links pointing to our sites. Just prior to 1 July 2010, they restricted the available metrics to only a small... continue
Blog_id: 19 | Posted: 2010-07-25 03:10:26 | Views (6,423) | Comments (2)